About 2SDAY International
2SDAY International is an expert medical consulting agency with over 20 years of biopharmaceutical and healthcare consulting experience.
We Provide:
Customized guidance on billing, coding, and coverage

Expert knowledge on CMS reimbursement and policy regulations

Access and affordability payer strategies

Ligation support for medical devices and pharmaceutical products
We streamline complex policy regulations based on the needs of your company. Our objective is to provide nationwide consulting to vendors seeking an authoritative expert on solutions to healthcare infrastructure, implementation, and management.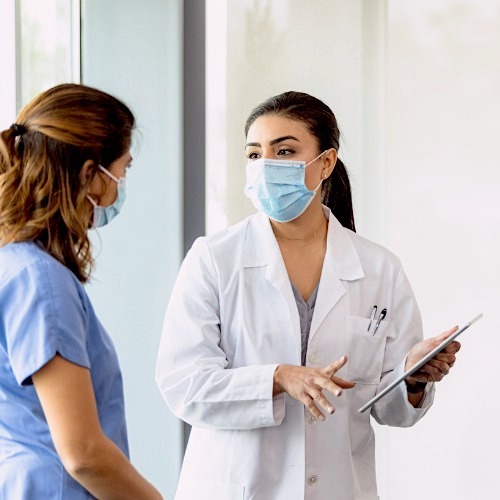 Accessibility is at the Heart of Everything We Do
We aim to make the process of implementing CMS protocols quick and simple; we develop comprehensive reimbursement and policy programs that eliminate access challenges for patients and healthcare providers. 2SDAY International will work as your single point-of-contact for all your access and affordability services. Our team members are subject matter experts on the regulatory processes for both local and national third-party payers.
Unmatched Experience
2SDAY International has trained major academic centers, oncology, urology, and nephrology healthcare providers on the policy and reimbursement provisions for CMS and commercial insurance agencies. As your CMS expert, we bring this experience and devise a comprehensive strategy for effective policies that save you time, money and effort. And with a patient-oriented mindset, 2SDAY minimizes user-end issues for a smoother, efficient process.
WHO WE ARE
Founded in 2014, 2SDAY International provides healthcare consulting services to Life Science companies. We work on behalf of our Clients' to ensure patients, providers,and payers have access to our Client's products and services.
Healthcare Consulting Solutions:
Healthcare Policy and strategy development to guide our clients of the importance and impact of public policy and legislation on the health and wellbeing at individual, local, national, and global levels.

Patient Assistance/HUB Services a patient-centric approach to remove barriers to quality healthcare using research analysis, reviewing coverage determinations, and standardizing healthcare policy procedures.

Training and development tailored to the educational process of harpening of skills, concepts, changing of attitude and gaining more knowledge to enhance the performance of employees to maximize human capital.

Payer Strategies is focused on helping our clients to create, refine, and implement third-party payer strategies, including public and private health plans, that support their overarching business strategy.

Market Research using customized strategic marketing plans, branding initiatives, and creating public awareness of products and services.

Organization development focused on systematic change in the attitudes, beliefs, and values of employees through the creation of reinforcement of long-term training programs

Project Management with effective methods of delivering services within cost, schedule, and resource constraints.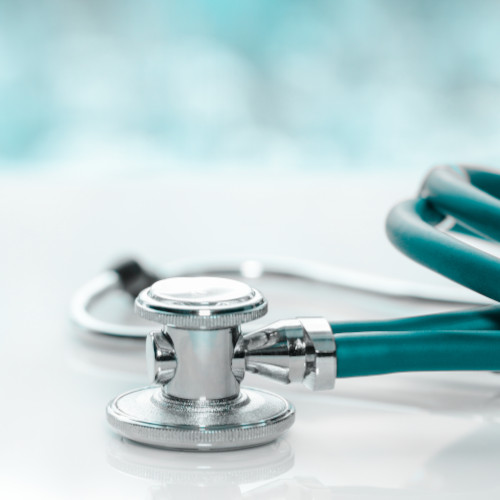 Core Values
Ethical – We act with integrity, honesty, and respect

Innovation – We encourage creative thinking and intelligent risk taking

Commitment – Working with urgency and commitment to be successful from individual and company perspectives

Teamwork – Listening to and respecting each other while working together to achieve mutually beneficial results

People – We value, develop, and reward the contributions and talents of all of our employees

Training – Coaching and feedback with competency- based development

Process – We take ownership of our customer's needs and being accountable to delivering friendly and professional services
WHAT WE DO
Market Access Solutions
We offer better ways to ensure that care is accessible and delivered to the right patient at the right time, everytime.
Reducing Barriers: Access, Affordability, Adherence
Patients
Financial Assistance Assessment

Benefit investigation

Prior Authorization Services

Out-of-pocket assistance for eligible patients

Patient education materials

Prescription Refill Reminders

Counsel patient on starting medication and adherence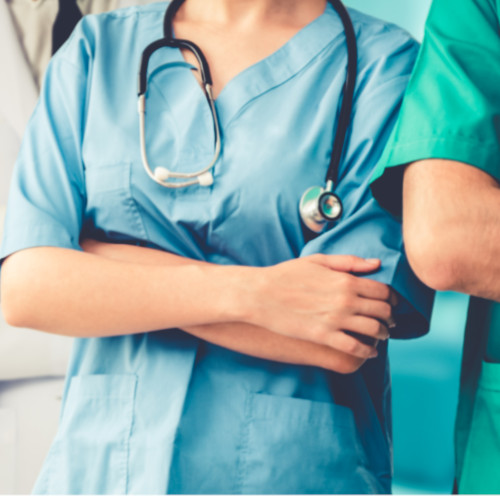 Providers
Reduce practice administration burden

Support third-party payers Appeals process

Offer high touch services to enhance provider/patient experience

Prior Authorization Services

Benefit investigation

Research coverage, coding, and payment options

Communicate complex health care policy regulations
Payers
Reduce long lead time to process data from Payers

Customize protocols to support the adherence to policy regulations

Identify, gather, and analyze reimbursement and policy intelligence of high value to our client's operations.

Provide leadership and strategic insights into public affairs activities related to health policy, as well as the value of technology and payment related platforms.
MARKET ACCESS SERVICES
Access, Affordability, Adherence
Patient Access/Hub Services
Single point of contact for patients, providers, and patients

Patient-centric approach to remove barriers to quality healthcare using research analysis, reviewing coverage determinations,and standardizing health care policy procedures.

Adherence to government compliance programs.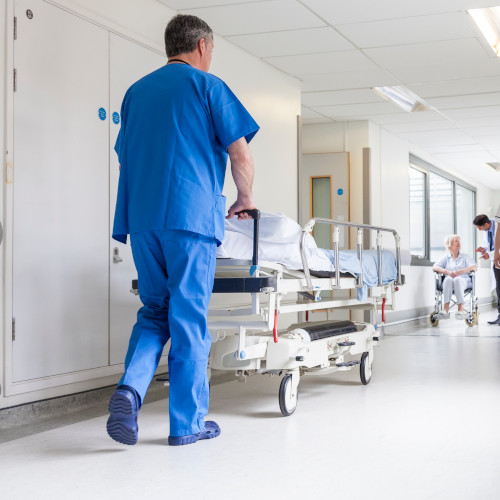 Payer Strategies
Focused on helping our clients to create, refine, and implement third-party payer strategies, including public and private health plans, that support their over arching business strategy.

Facilitate competitive positioning and messaging of your products with your brand, clinical and strategic accounts teams.

Payers mix analysis to determine key payers for client products and services by setting of care.
Program Management
We offer comprehensive, customized program and project support for many disciplines including, but not limited to, call center support, reimbursement and policy training, content development.

Customize strategic marketing plans, including branding initiatives, creating public awareness of products, services.

Effective methods of delivering services within cost, schedule, and resource constraints.
EXECUTIVE SUMMARY
2SDAY International, LLC is a consulting agency specializing in the global healthcare strategies in the public and private third-party reimbursement arena. With a strong focus on forward moving and progressive strategies designed to decrease the cost of healthcare, we are positioned to be responsive and flexible to assure the needs of the client are well served. We do this by providing high impact, high value services and solutions-maximizing our Clients' Return on Investment (ROI) in Health care Consulting.
Our Consulting Focus:
Business Intelligence, Analytics, and Reporting Solutions
Fraud, Waste and Abuse Prevention

Reimbursement Strategies

Coding, Coverage and Payment Assistance

Payer Insight on New Payment Models

Data Utilization to Drive Cost Containment

Litigation Guidance on Policy Regulations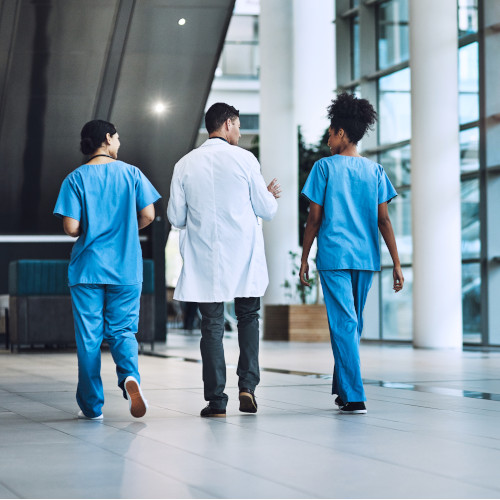 Advantages
Responsive,innovative,and cost-effective solutions for our clients
We ensure our client success by focusing their resources on the integration of qualified people, efficient business process and proven strategies

We constantly strive to set ourselves apart by reaching the highest industry standards in technical competency, integrity, commitment, and performance

Experienced and multi-faceted executive-level staff with functional and technical expertise

20 years of uncompromising commitment to excellence in providing quality services

Certified SBA8(a) Program, WOS
How We Can Help
Technical and Implementation Support
Customized Protocols and Resources

Policy Development and Integration

Managed Services and Contract Staffing

Project Management

Develop Short and Long-Term Strategies
KEY TEAM MEMBERS
Tuesday Williams is the Founder and CEO of 2SDAY International, LLC, a consulting agency specializing in global healthcare strategies in the public and private third-party policy and reimbursement arena. Tuesday has nearly two-decades of innovative experience in healthcare policy and regulations, developing policy communications briefing/reports, implementing strategies for clients on health policy and payment issues, coordinating written public comments, preparing Clinical Dossier for new CPT/HCPCS codes submission, policy expert on state and federal related issues and priorities.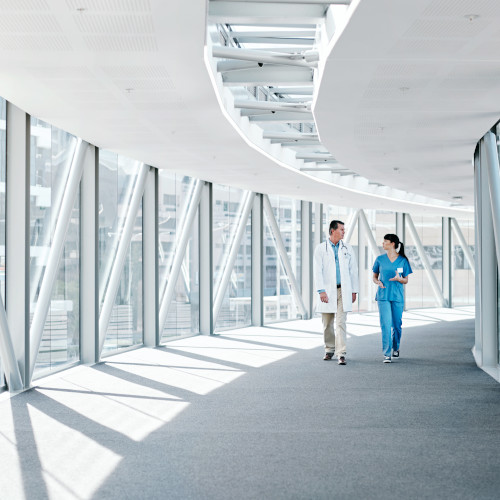 More About 2SDAY International
Learn more about our company including our capabilities, our core values, our mission and vision, our classifications and certifications, and more.