Litigation Support
Reliable expert witness strategies for manufacturers of medical devices and pharmaceutical products
Litigation Support & Expert Witness Services
2SDAY International has subject matter experts who are knowledgeable in policy and reimbursement. When a case goes to trial (and often during pre-trial settlement negotiations), our litigation support team works closely with the retained law firm to build a compelling case. We begin by investigating, analyzing and interpreting complex claims evidence. Very often, we act as expert witnesses – something few healthcare consulting firms are equipped to do.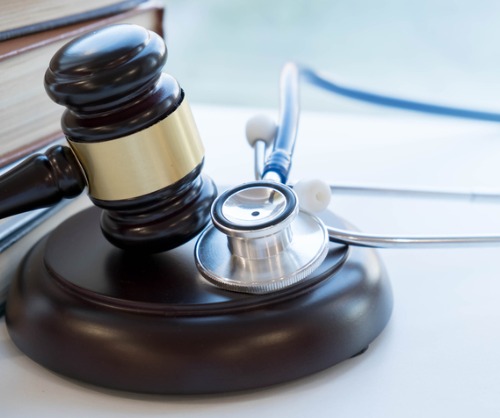 We also serve a vital role by:
Locating important documents, uncovering achieved policies, searching public records, or inaccessible records

Preparing detailed business reports to support our client's case

Quantifying economic damages such as the loss incurred from a breach of contract

Supporting discovery and trial preparation, often by drafting probing deposition questions

Preparing formal reports, exhibits and visual aids to support trial evidence

Evaluating the opposing expert witness's
Our exceptional ability to convey complicated policy and reimbursement information in a clear, concise manner makes us a valued ally in the courtroom.