AVOICE™ Access and Affordability
Patient Assistance and HUB Services that improve access to care
2SDAY International has developed AVOICE™ Access and Affordability patient assistance and provider HUB services designed to eliminate access challenges for manufacturers. AVOICE offers you a comprehensive access and affordability program that connects your product to the provider and patient by ensuring a reliable coordination of services throughout the continuum of care.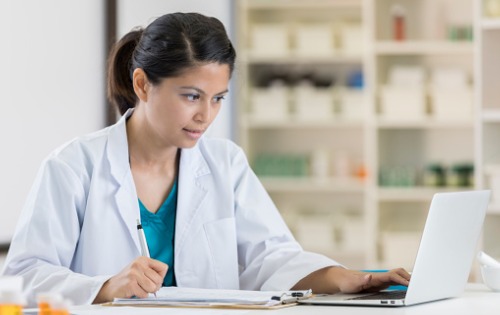 The Advantages of AVOICE Access and Affordability:
Co-pay assistance programs for your underinsured patient population

Assistance with insurance billing and coding

Expert support with Benefit Investigations and Prior Authorizations

Prescription management tracker for your products to ensure adherence

Policy surveillance of commercial and government payers

Assistance with denied claims and the appeals process
AVOICE Access and Affordability HUB Services maximizes provider and patient support as a single point of contact.